About Light to Fly Principal Coach & Counsellor,
Lydia Gomez
Do you feel like you can't change your lifestyle, routine and/or habits, even though you know they are not good for you? Do you want to identify what is holding you back? If so, you're in the right place. Read on...
My Personal Invitation to You
I genuinely believe that we all have the ability to heal ourselves and to show up in life with our best version. There are moments when we just need support and additional tools to:
accept, address and overcome our traumas or challenging experiences from the past,
to fully immerse ourselves and be mindful in our present, and
to set up exciting and meaningful goals for our future.
One of my purposes and passions in life is to assist people to flow, to grow, to live up to their full potential, and…to thrive!
I am a highly empathetic, non-judgemental, and very passionate client-focused counsellor. I have experience working in the school setting, with people with disabilities due to Mental Health issues and adults experiencing life crisis or traumas.
One of my outstanding skills is my capacity to deeply listen and connect with my clients. I have experience and passion working with people from a diverse range of backgrounds.
I am assisting clients to get extraordinary results and live extraordinary lives as a coach using Neuro Linguistic Programming techniques and Time Line Therapy®.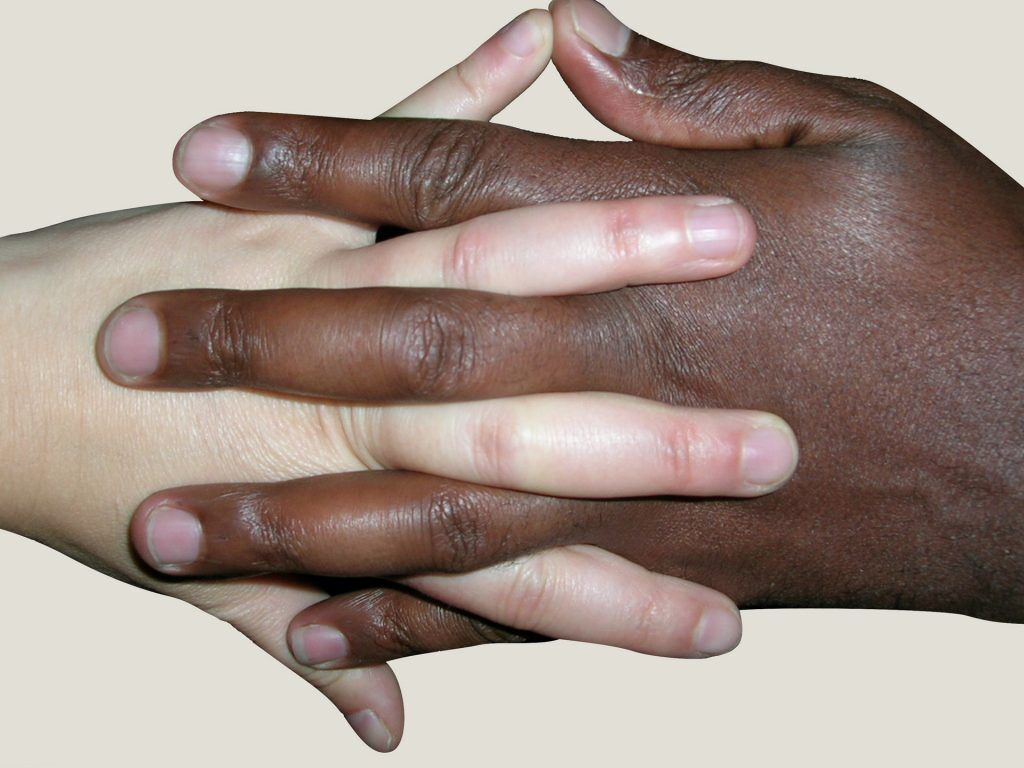 I have recently walked the talk. I have been bold enough to leave my successful career as an engineer to follow my heart. I have a lived experience of what it means to come out of my cocoon and comfort zone. Time Line Therapy® helped me a lot to overcome my fears, to let go my ego, and to follow my dreams.
I don't regret and I am very proud of what I learned and achieved during 18 years working as an engineer in sustainability. My aim was to protect our environment, which included designing green buildings, developing regional climate change strategies and community programs. I worked as a project leader and team leader in international companies where I developed excellent organisational and time management skills.
A natural willingness to help others
Since I was a teenager, I have been involved with many Not For Profit organisations assisting clients in different ways: mentoring refugees, developing community programs and needs-based assessments, case management with young migrants, supporting the social integration of ex-prisoners, etc.
In summary, I am a person who looks for continuous improvement and I am thrilled to assist others to achieve their goals. I am very quick to learn and adapt to new opportunities that align with my passions. My greatest personal qualities are empathy, emotional intelligence, resilience, respect, passion and commitment to supporting vulnerable people to have an inclusive and meaningful life.