Do you feel that you don't know what you want, but you don't want what you've got?
Do you want to identify what is holding you back?
You will find the light to feel light and fly as far as you want.
I will genuinely and deeply listen to you.
Do you want to identify what is holding you back?
You will find the light to feel light and fly as far as you want.
I will genuinely and deeply listen to you.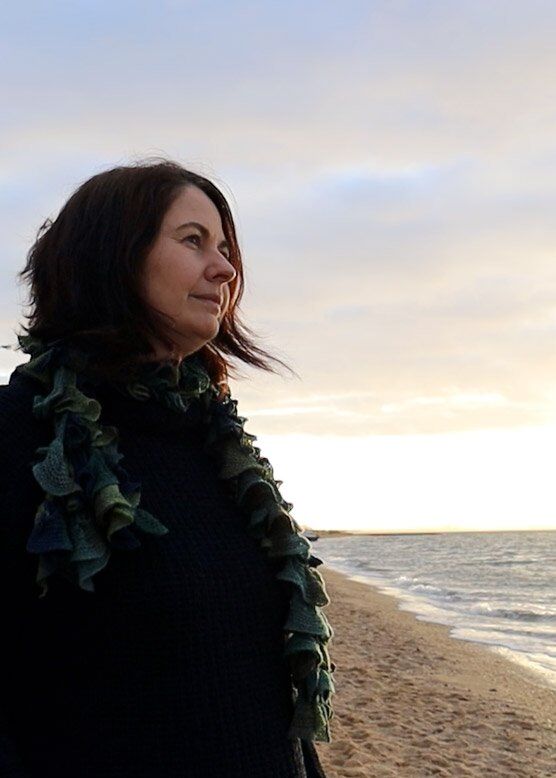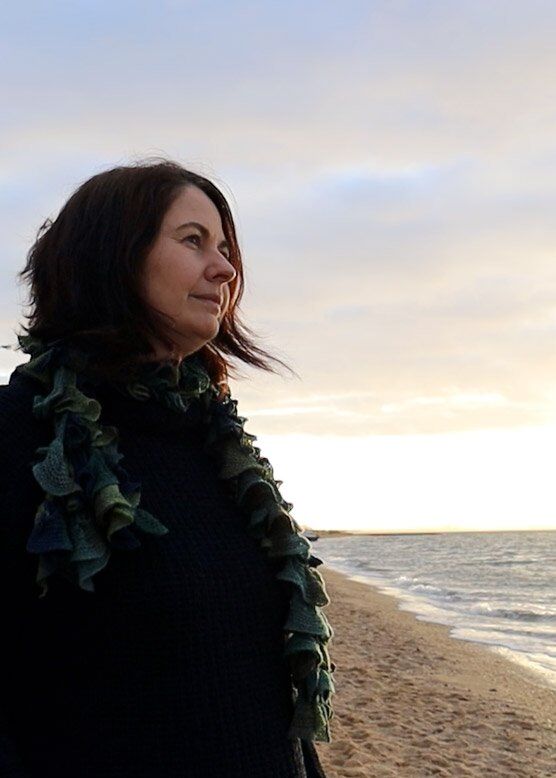 Master of Counselling & NLP Coach
Registered ACA Counsellor
I am a genuine and very passionate counsellor and a life coach. I am assisting people with different presenting issues such as:
Relationship difficulties
will be in charge,
will find your own answers according to your own values,
will make the changes you need to,
will authentically thrive!
will genuinely and deeply listen,
will fully accept you without judgments,
will ask you the relevant questions,
will provide YOU with the tools,
I
will walk by
YOUR
side.
COUNSELLING and COACHING based on YOUR needs
Person-Centered Therapy (Rogerian Therapy)
It is based on the belief that every human has the resources and the capacity to fulfill his or her own potential. I am congruent, empathetic and I provide unconditional positive regard to promote a growth promoting climate which will facilitate change.
Cognitive-Behavioural Therapy (CBT)
It is talk therapy (psychotherapy) that focuses on understanding the relationship between thoughts, emotions and behaviors. You could learn to identify and modify inaccurate thinking which will change your feelings and the way you react in challenging situations.
Acceptance and Commitment Therapy (ACT)
It is a form of psychotherapy that uses acceptance and mindfulness with commitment and behaviour change strategies to gain psychological flexibility. We could use ACT to accept what is out of your control developing mindfulness skills and awareness so you can commit to actions according to your values.
It is an expressive therapy that uses the creative process to explore self-expression, gain personal insight and develop new coping skills. We could use some techniques to tap into the present moment, entering the flow state, and give voice to feelings or experiences not easily expressed in words.
Neuro-Linguistic Programming (NLP)
It is a set of techniques and strategies that help to understand how the language we use influences the way we think and the results we get. I can assist you to use the language of the mind to achieve your specific and desired outcomes.
It is guided hypnosis that achieves a state of focus and concentration. In that state, you can turn your attention completely inward to find and use your natural resources to help you make changes or gain control in certain areas of your life.
It is a therapeutic process based on the concept that we store our memories in a linear manner in an internal memory storage system. We could use this technique to eliminate the painful emotions attached to events in the past focusing on what you can learn from those events and use the learnings as a resource for the future.
Putting goals in your future
It is a specific Time Line Therapy® technique based on the concept that we get what we focus on. I can help you to set SMART goals consciously, to make an internal representation of the achievement of these goals (visual, auditory, kinesthetic and olfactory) and then letting your unconscious mind know about the goals.
I provide counselling and coaching in Spanish, French and English.
Please get in touch and we will decide how I can better support you.
What I believe is unique about me:
I deeply listen without judgement.
I am 100% present with you and your process.
I decided to transform this work into my profession late, full of life experiences and knowledge but I am FRESH and VERY Passionate.
If you are up for it, we will have fun. I truly believe in the healing power of laughter.
What others have said that is unique about Lydia.
"I had heard of the timeline therapy before, but I would not have imagined what it was until I tried it. 3 sessions with Lydia were enough to understand me, to realize where my fears came from, to find a meaning and origin to the problems I currently had. I now understand how wise the mind is and all the implications that some past events have in the present, in my way of seeing life. And this is how knowing the origin I have been able to solve it in the present, and that feels so good! After years of seeing a psychologist, I have never felt this sense of liberation and power of control over my life like the one that the timeline therapy and those 3 sessions have given me. Thank you Lydia for making it possible"
"Lydia introduced me to timeline therapy and guided me through the process in a very gentle and expert way enabling me to reach valuable insights and write down commitments. My favourite thing though, is her insistence in follow ups and how she shows genuine care for your progress. I love her way of keeping me to account, it makes me feel looked after. Her attentiveness is essential and priceless".
"Lydia is very kind, easy to work with and achieves practical outcomes in short time. Within 6 weeks, Lydia transformed me from a person with no hope for any future to one who is full of life and with hope for a great future. Lydia's methods comfortably unblocked and healed decades of trauma and she gave me practical steps to grow. Lydia is insightful and consistent in her support. I would highly recommend Lydia".
"It is the first time in my life that I have worked with a coach and I had an excellent experience with Lydia. In just three sessions I was able to set up professional priorities and organize my projects, my family and work goals for the next 5 years. I needed structure in my life and the most important thing is that, after working with Lydia, I have assumed the responsibility of doing my tasks on time"